Communications Support
For Riders Of The
2014 Reston Century
Another Loudoun Amateur Radio Emergency Service & Loudoun Amateur Radio Group
Communications Operation



Riders Arrive At Hamilton Station


This is the 32nd Annual Reston Bicycle Club's Century Ride on the trails and roads of Loudoun County. This is the big public service and emergancy training exercise for the Loudoun Amateur Radio Group. Our volunteers look forward to this operation and a chance to practice our emergency radio skills. Volunteers are welcomed.

Here is John Westerman, W5ODJ, Operation Plan as of August 20, 2014. Several meetings are planned for the week prior to the operation; visit the Announcements & Happening at K4LRG.ORG for further details.
2014 Reston Century Route Maps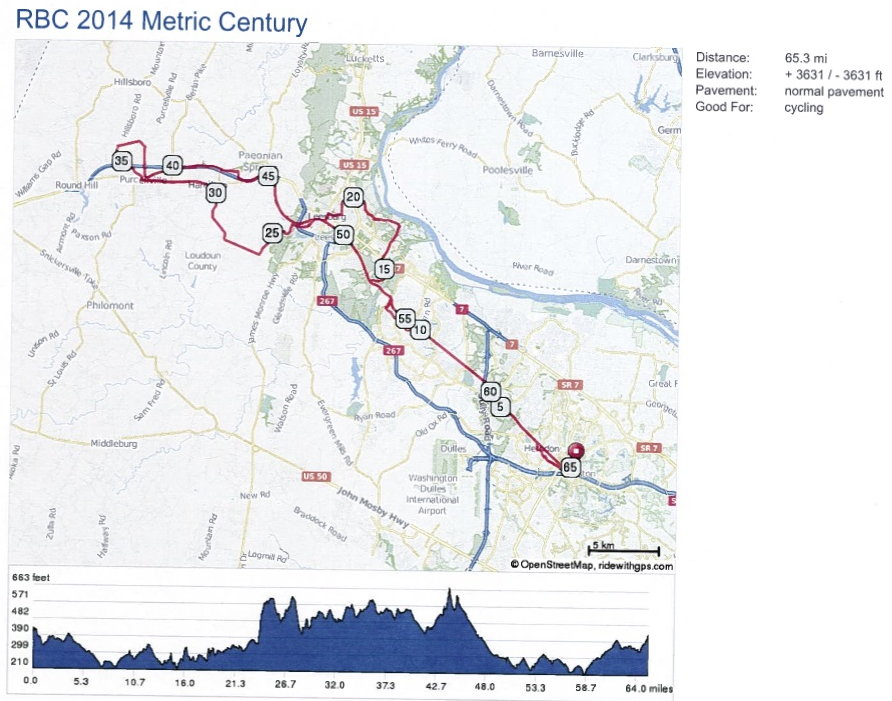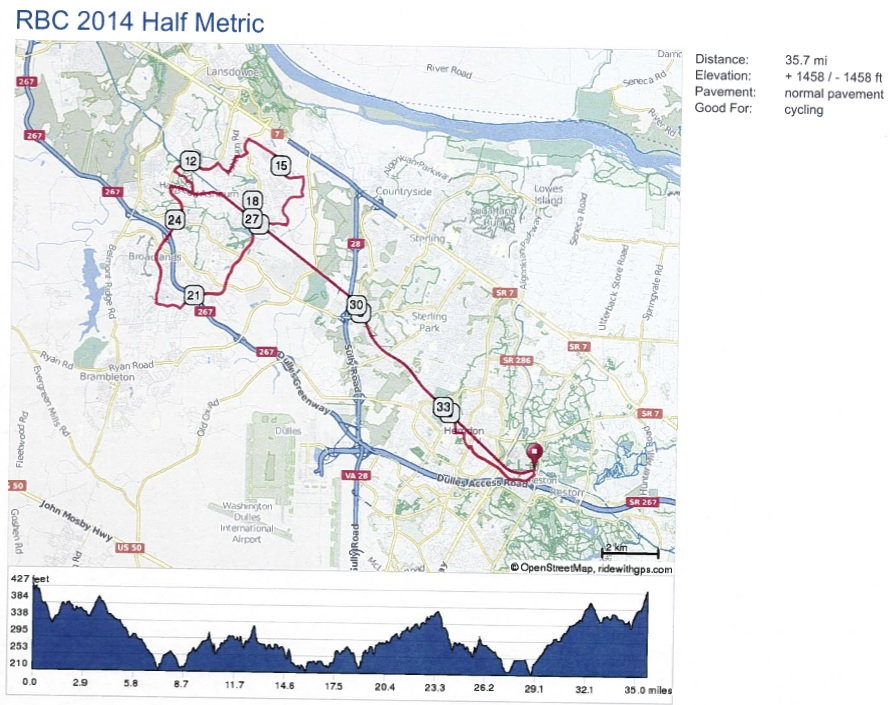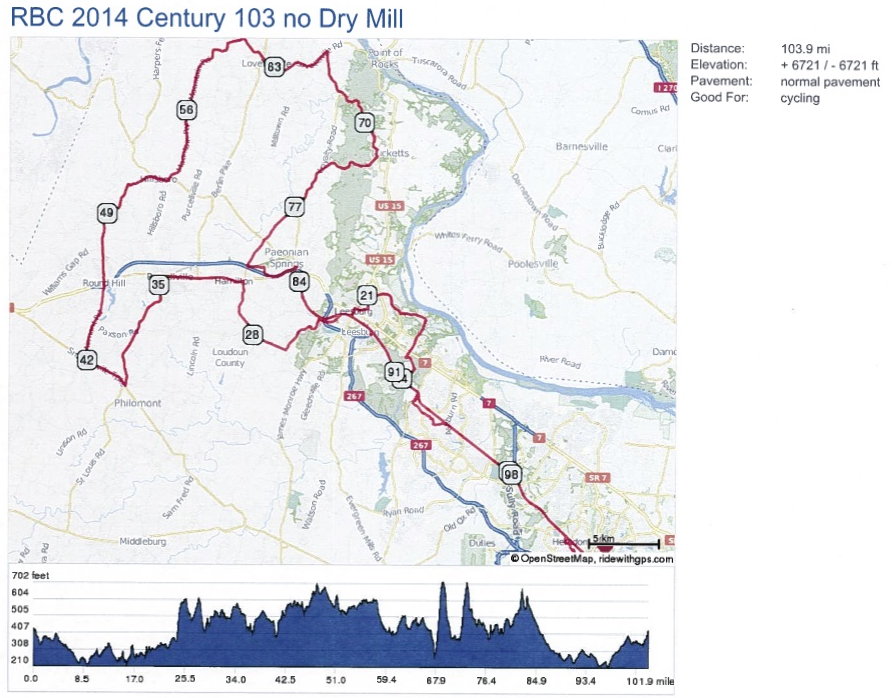 Published To K4LRG.ORG on August 19, 2014