First Night Leesburg
December 31, 2001
Communications Support By The Loudoun Amateur Radio Group
Almost twenty members of the LARG provided outstanding communications support
to twenty performance and support sites for this great public service event.
Photographs By Norm Styer, AI2C and Paul Dluehosh, N4PD
.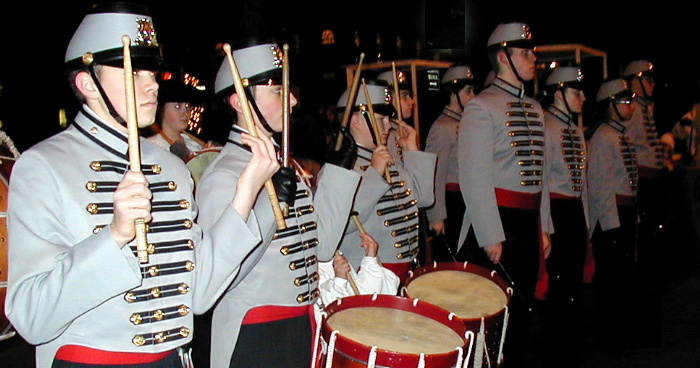 .
The Loudoun Border Guards Sounded The Start

.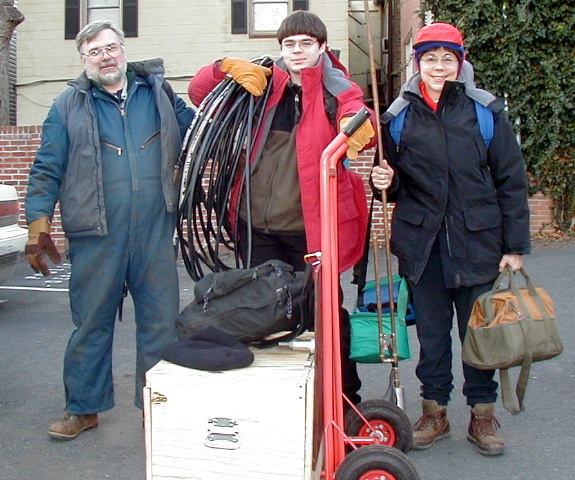 .

Tom Dawson - WB3AKD, Jacob Dawson - KF4VLQ and Pam Bozzi - N4OPN
Arrive With The K4LRG Net Control Station

The J-Pole antenna was installed on the top of the Leesburg Today Building and hardline run over the roof, down the front side and through a window to the lobby. Tom Dawson's Ready-To-Go Box carried all the rigs, test equipment and repair parts, and also served as the operating position.
.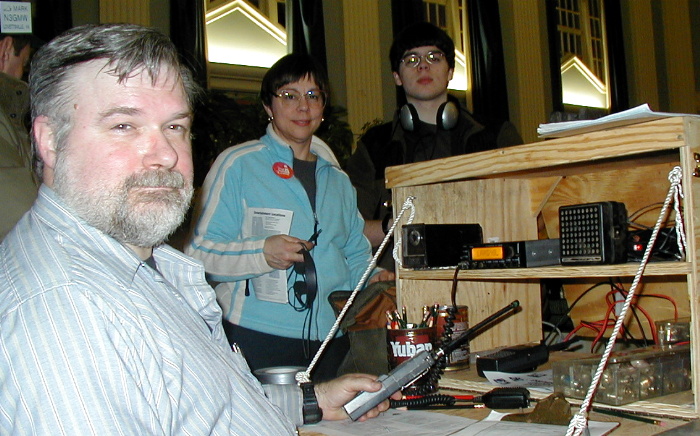 .
Tom, Pam and Jake Had K4LRG On-The-Air By 1730 Hours Local

The net soon came alive with signals and support from Fred Atkinson, WB4AEJ, Denny Boehler, KF4TJI, Pam Bozzi, N4OPN,
Buddy Brewer, KG4MGC, Mrs. Brewer, Jake Dawson, KF4VLQ, Paul Dluehosh, N4PD, Angi Garasic, KG4AVR,
Tom Garasic, NA4MA, Mark Gillam, N3GMW, Brenda Gillam, The Gillam Twins, Paulson McIntyre,
Mary Oliphant, KF4UUY, Norm Styer, AI2C, and John Unger, W4AU.
.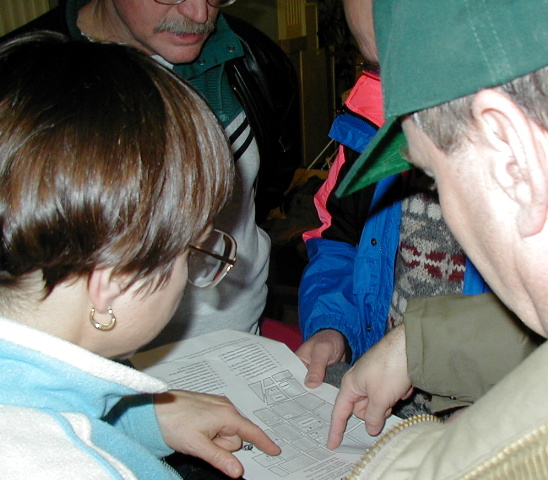 .
Mark Gillam, N3GMW, LARG Public Service Coordinator, helps with a little map recon
.


.
Ready To Head Out !
Angi Garasic - KG4AVR, Tom Garasic - NA4MA, Denny Boehler - KF4TJI
Pam Bozzi - N4OPN and Mark Gillam, N3GMWl
.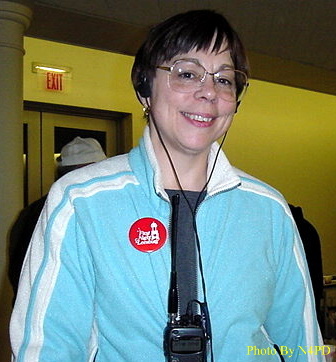 .
Pam Bozzi - N4OPN of Round Hill, Virginia

.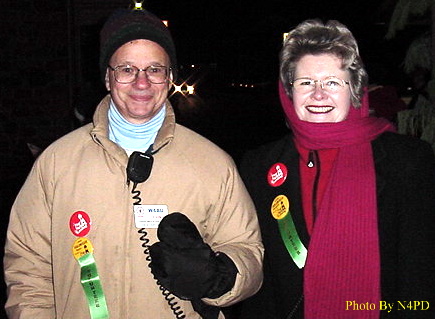 .
John Unger - W4AU of Hamilton and Nancy Dluehosh - KE4RTP of Leesburg

.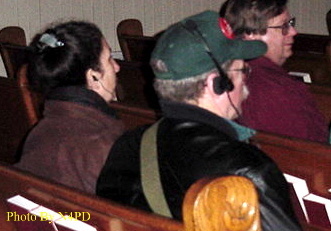 .
Angi - KG4AVR and Tom Garasic - NA4MA of Haymarket

.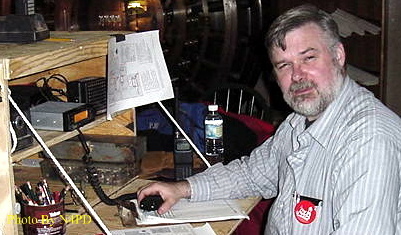 .
Tom Dawson - WB3AKD After Six Hours As NCS

.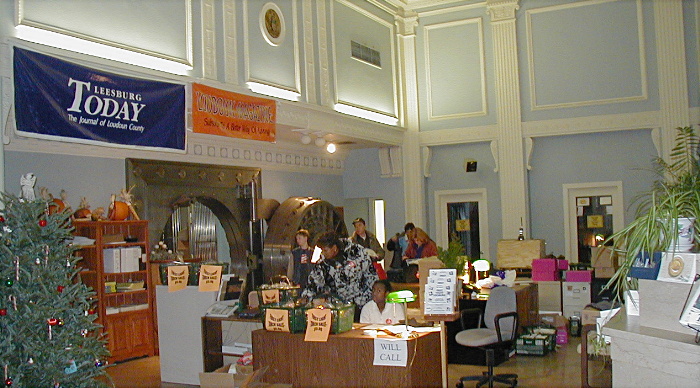 .
The Lobby at Leesburg Today was Home for our Net Control Station - K4LRG

.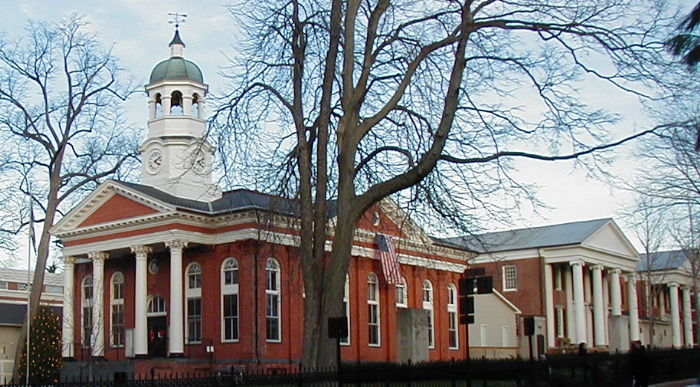 ..
The Louduon County Court House Kept Watch Throughout The Night
.
Happy New Year To All
From The Loudoun Amateur Radio Group