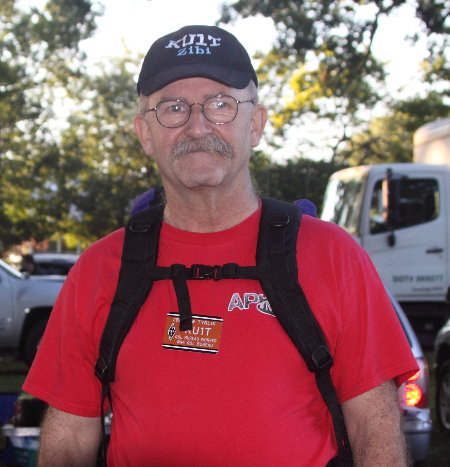 "Z" - KU1T
de Hedgesville, WV.



A Nice New Dinning Facility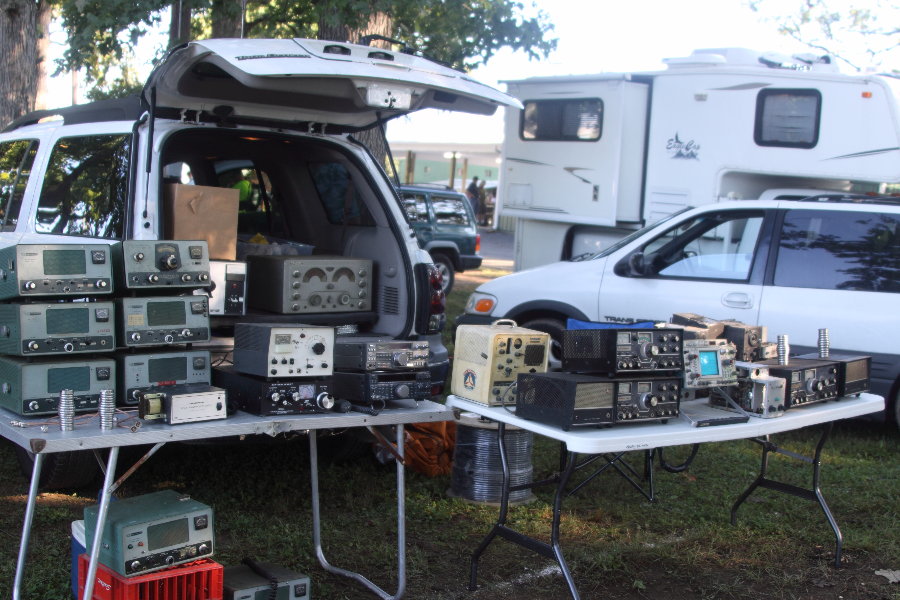 This Fellow, Next To Norm's Stand, Didn't Sell His HWs Either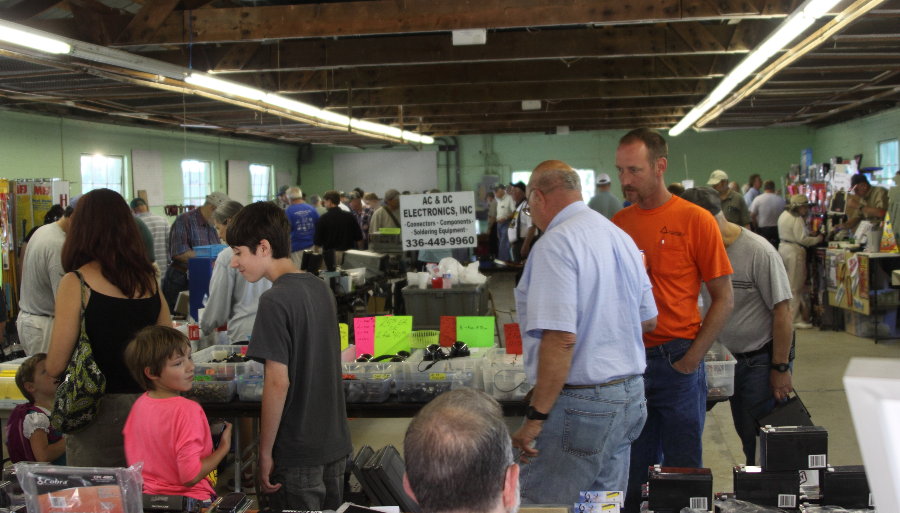 One of Several Venues For Indoor Shopping
They Were Wall-To-Wall





Some Nice Old Radios
Everyone Starts With One Like This!!!






It Was Sure A Nice Morning - Some Spent The Night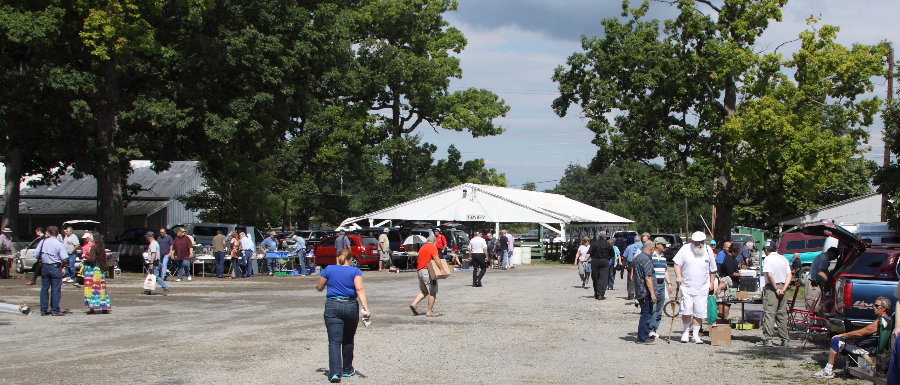 Stuff Was Being Carried Off Pretty Fast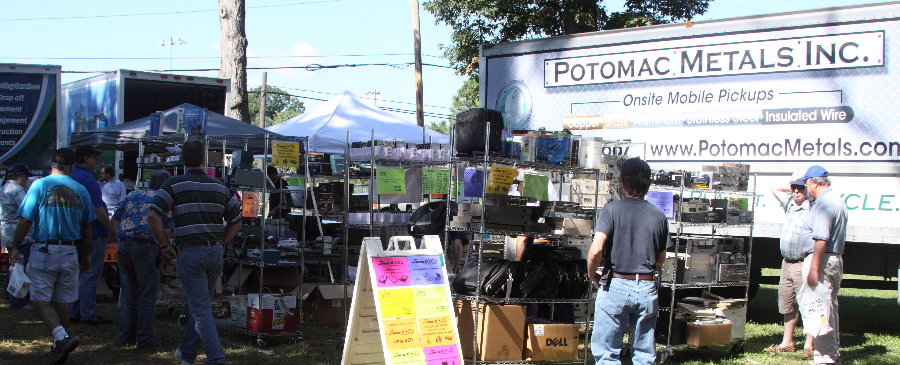 These Guys Were Up Before We Arrived
Three Truck Loads



Like New By Howard Mills - W3HM
de Harpers Ferry, WV.
Love It !!!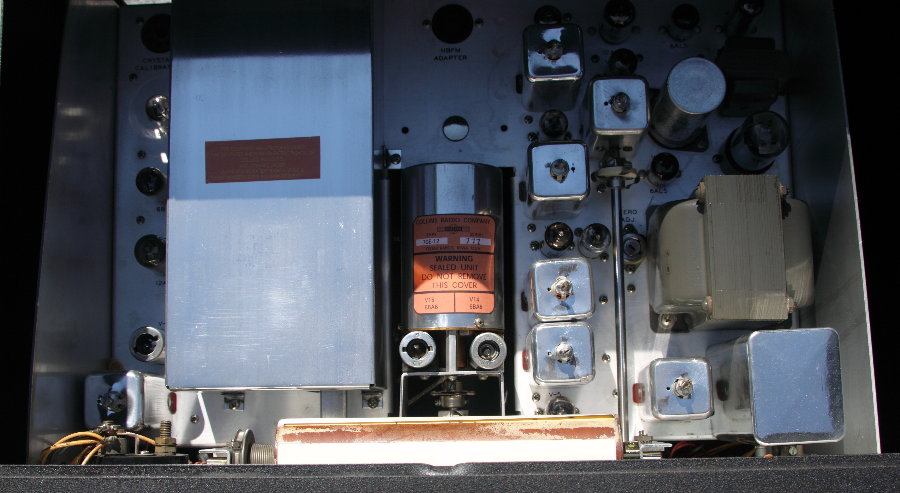 Really Shiny Inside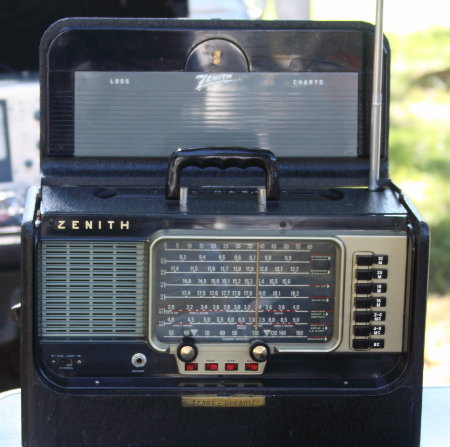 Everyone Need One Of These
I Cut My Teeth On One These in '43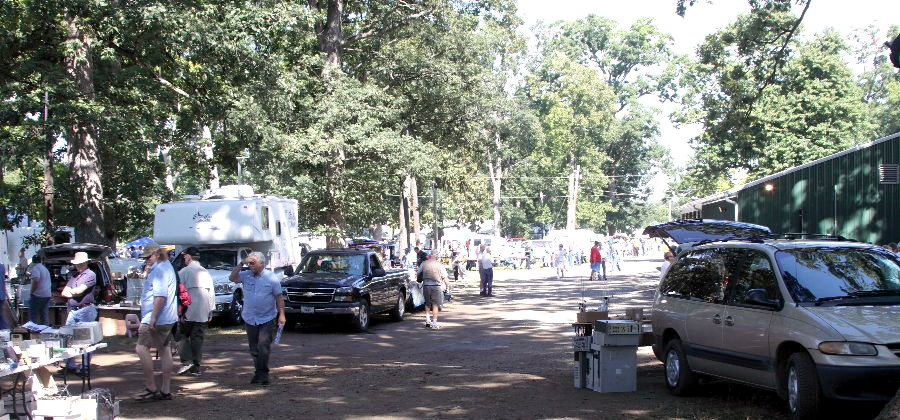 There Was An Over Flow Crowd

This Is Still The Best Local Hamfest !!!
Hope To See You Next Year
It was nice riding with you all.
Best Regards, Norm Styer - AI2C de Clarkes Gap, Virginia
NNNN